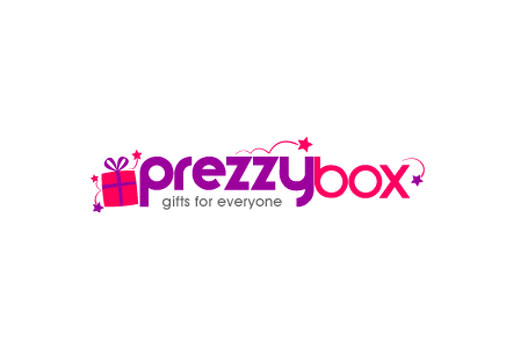 We were lucky enough to be asked to be Prezzybox Pudits and try out everything PrezzyBox has to offer.
If you're not familiar with PrezzyBox, then you should really take a look. They are a great online company who offer a fabulous range of gifts for every occasion in one place. From sweets and personalised gifts, to gadgets for every kind of man.
Trust me, I have browsed for hours.
Which was so not for selfish reasons…
In-fact, I have just been over again and I am getting far too distracted. They literally have something for anyone and everyone and even if your looking to treat yourself, there will be something unique and fantastic you will love.
This month we received something for me, which makes a lovely change. 
Some lovely tea lights for the bath, which I LOVE!They also change colour, which the girls have be mesmerised by. And make your own bath bombs, which I have always wanted to try. Its something I can do with kids too, so it's win win!
Also included is a £50 off virgin wines vouches, which is always welcome in this house.
These two lovely gifts have given me the opportunity to have a much needed relaxing bath, whilst smelling incredible. Its so simple, yet very well received and something I would even buy for my own mummy friends, who just need some time out.
The Bath bombs themselves would make lovely gifts after being made. Although this time I think I will keep them for myself. its something me and the girls will be doing again, especially with Christmas on the horizon.
The delivery times from PrezzyBox was great. Fast and no problems with delivery. Another bonus!
Stay tuned to see what PrezzyBox have in store next….